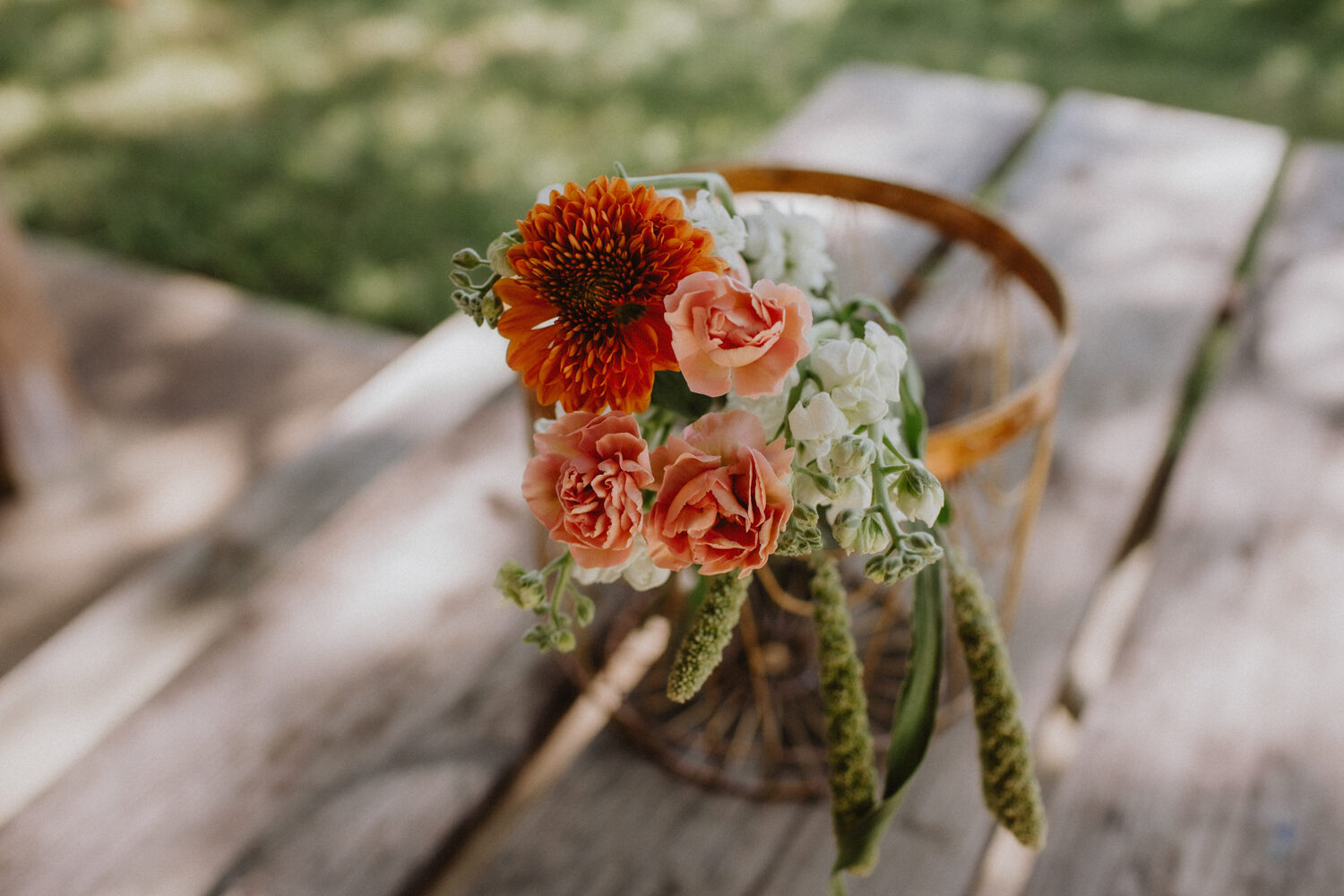 Got questions?
I have answers!
So your soulmate popped the question, now what?! Wedding planning can be stressful so I try to make my process as easy as possible.
After we've gotten to know each other and got all the details about your wedding day plans, I always like to meet my couples. Usually by video chat. Once you and your partner think we vibe well together, I'll have you review and sign my wedding agreement and I do require a 50% retainer to secure your date. The remaining amount is due at least 14 days after the wedding date. You aren't officially on my calendar until the agreement is signed and retainer are paid. Then we do the fun stuff! Engagement or bridal session and the big day!
How long until I get my photos and how many will I get?
May I see a full wedding or session gallery?
Of course! I am always happy to show full wedding or session galleries for you to take a gander at!
I want to get everyones photos done ASAP and I always edit them in the order they were shot. Please allow 5-10 weeks for weddings & 3 weeks for regular photo sessions. I'm usually able to get photos delivered sooner depending on the season and how busy I am.
I reserve the creative right to release only those photos I deem professional in quality and within my artistic standards. For this reason, I don't promise a specific amount of photos. I typically deliver 60+ for each hour of photography coverage.
How would you describe your photography style ?
I don't do a ton of posing, I want to capture your love exactly how it really is! Years from now when you're looking at your photos, you don't want to see fake smiles and unnatural poses. I want to get the REAL moments for you! I live for those candid moments.
My editing style does tend to be on the darker/moody side but I try my best to stay true to real life color.I love natural tones and am not afraid of shooting in weird light. Let's get a little weird with it, what's life without whimsy?
We're thinking of doing doing a destination wedding! Would you travel to us ?
Can I have the RAW images ?
Should I have a second photographer ? And who is yours?
In short, no. I do not give out the raw photos. That's the beauty of it, you just get married and I'll do the rest!
My best answer for the this one, it depends! For larger weddings - over 6 hours of coverage, lots of guests, bridal party... YES, I always recommend a second shooter. For micro-weddings/elopements, they usually aren't necessary.
I have a small group of photographer friends that I work with. And they are ALL amazingly talented artists themselves!
Yes, give me all the destination weddings and elopements! As long as I have your date available, I'm so down! Depending on the location(s), travel fees may apply.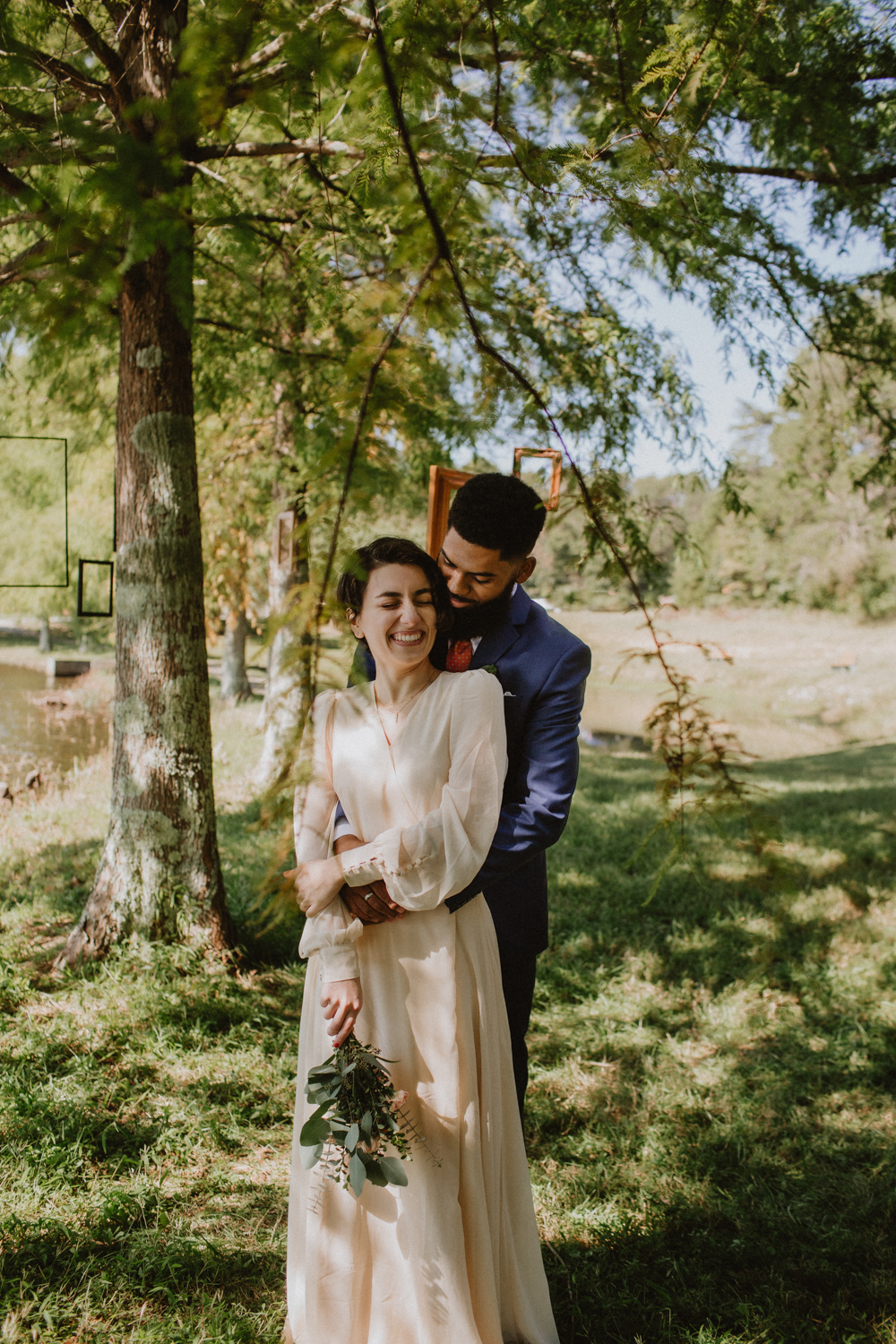 Have a question that I didn't cover here?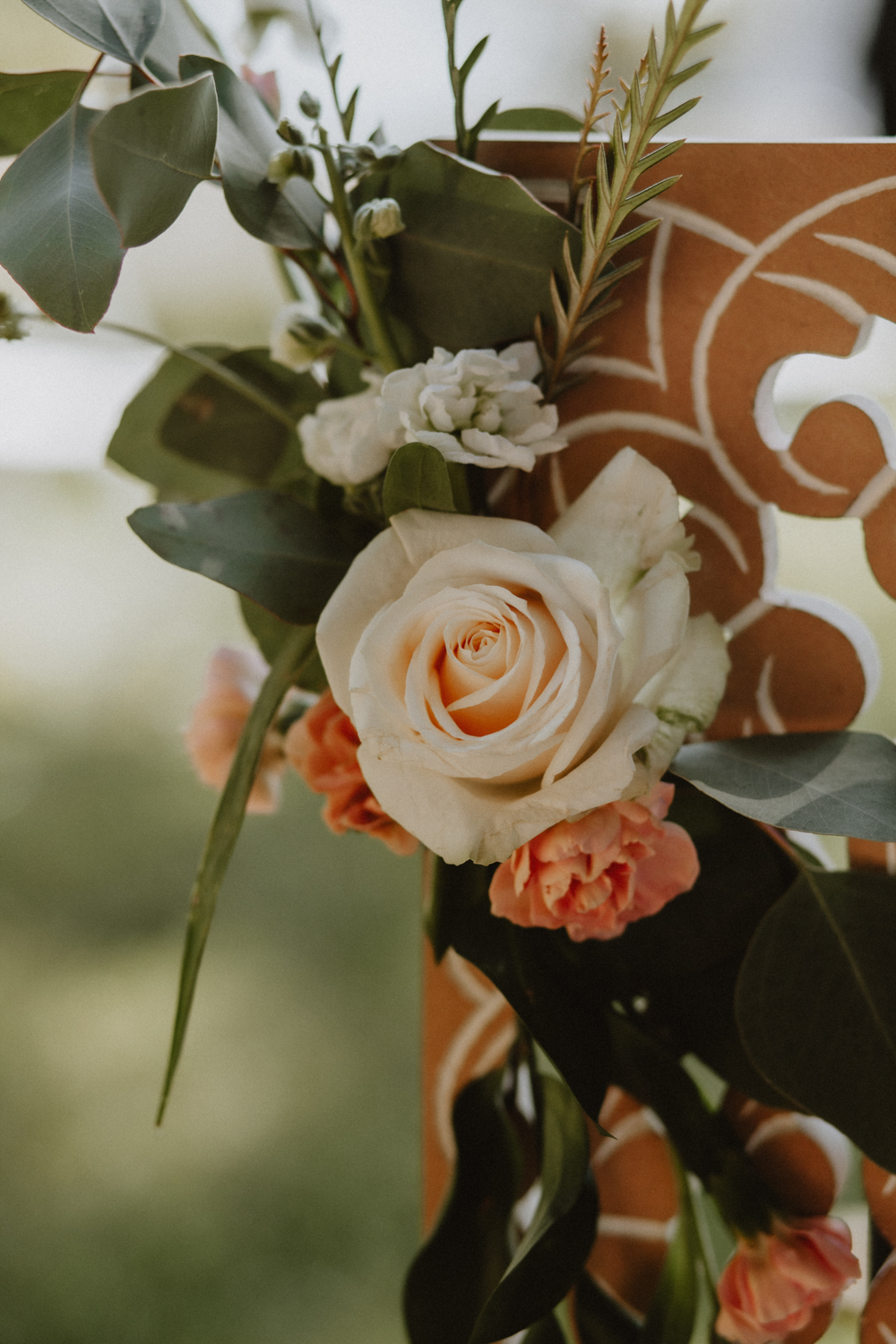 Click the 'Contact Me' button below or email me directly at [email protected]
and let's get it started!