to tell your story as artfully & authentically as possible
North Carolina Wedding Photographer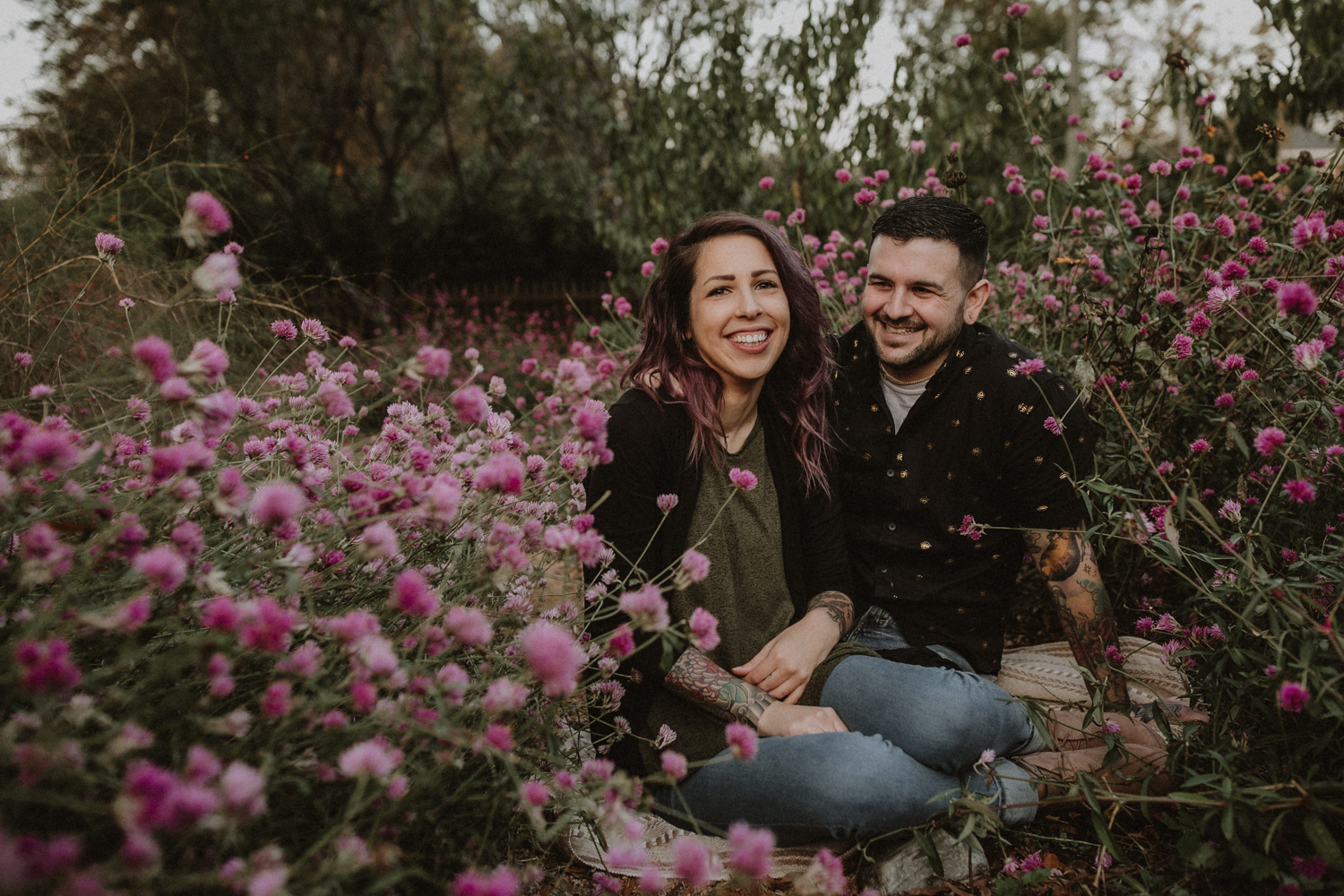 Why am I a photographer...
In the simplest terms, I want to make art. And want to share that art with others. I've always been a creative person, but after I shot my first wedding in 2015, it was like something clicked inside me and my soul was like 'Yup, this is what we're doing!"
Getting to witness and document the monumental and tiny moments in people's lives. Being able to give those moments as a tangible thing forever. And being able to expierence real, genuine connection between people, legit makes my heart burst!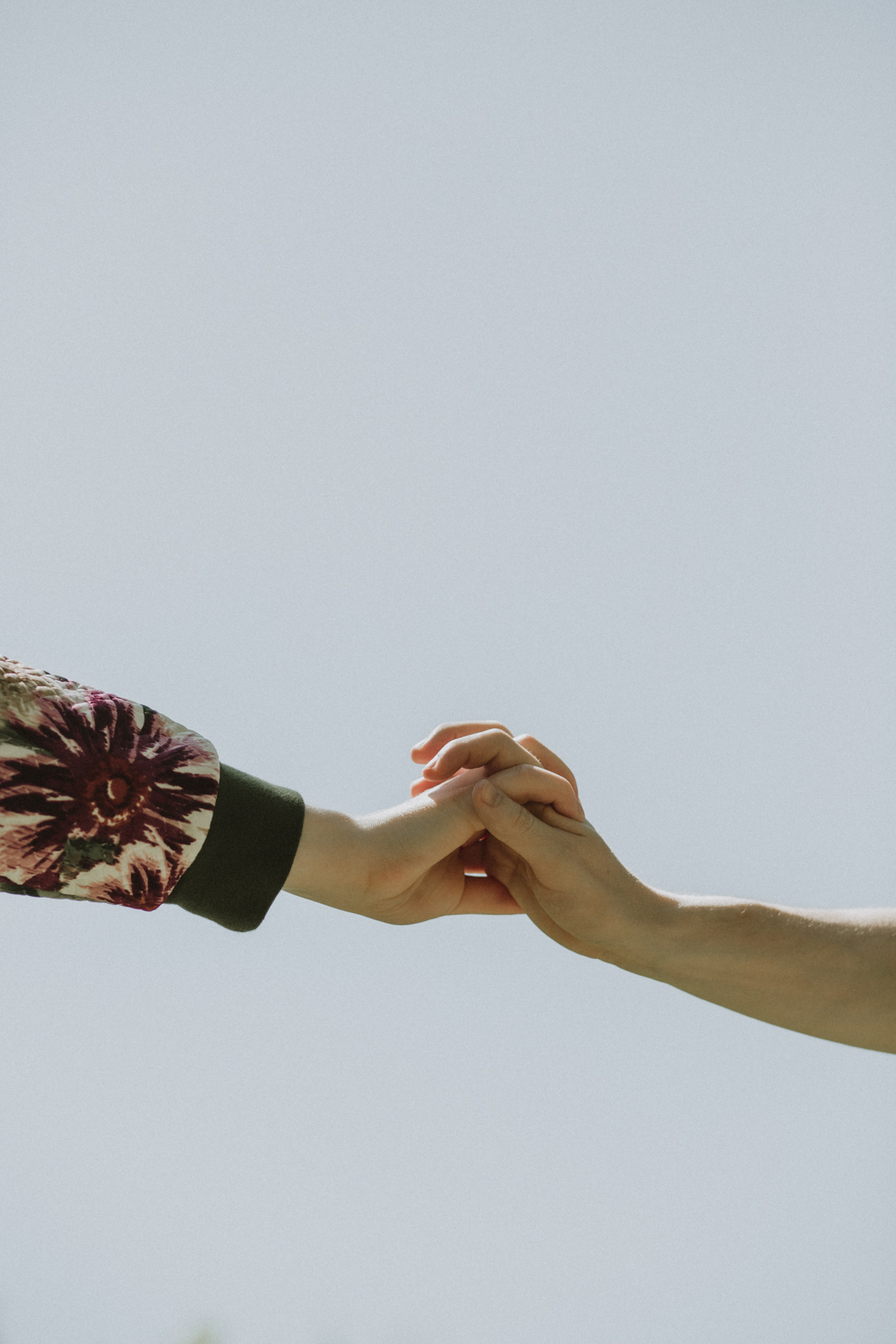 Dating myself here but in 2005, I learned by developing black + white film in high school
A laid back vibe, creativity, + connection
Florida, Hawaii, Maryland,
North + South Carolina
my favorite place wedding photography has taken me
December of 2015 + absolutely fell in love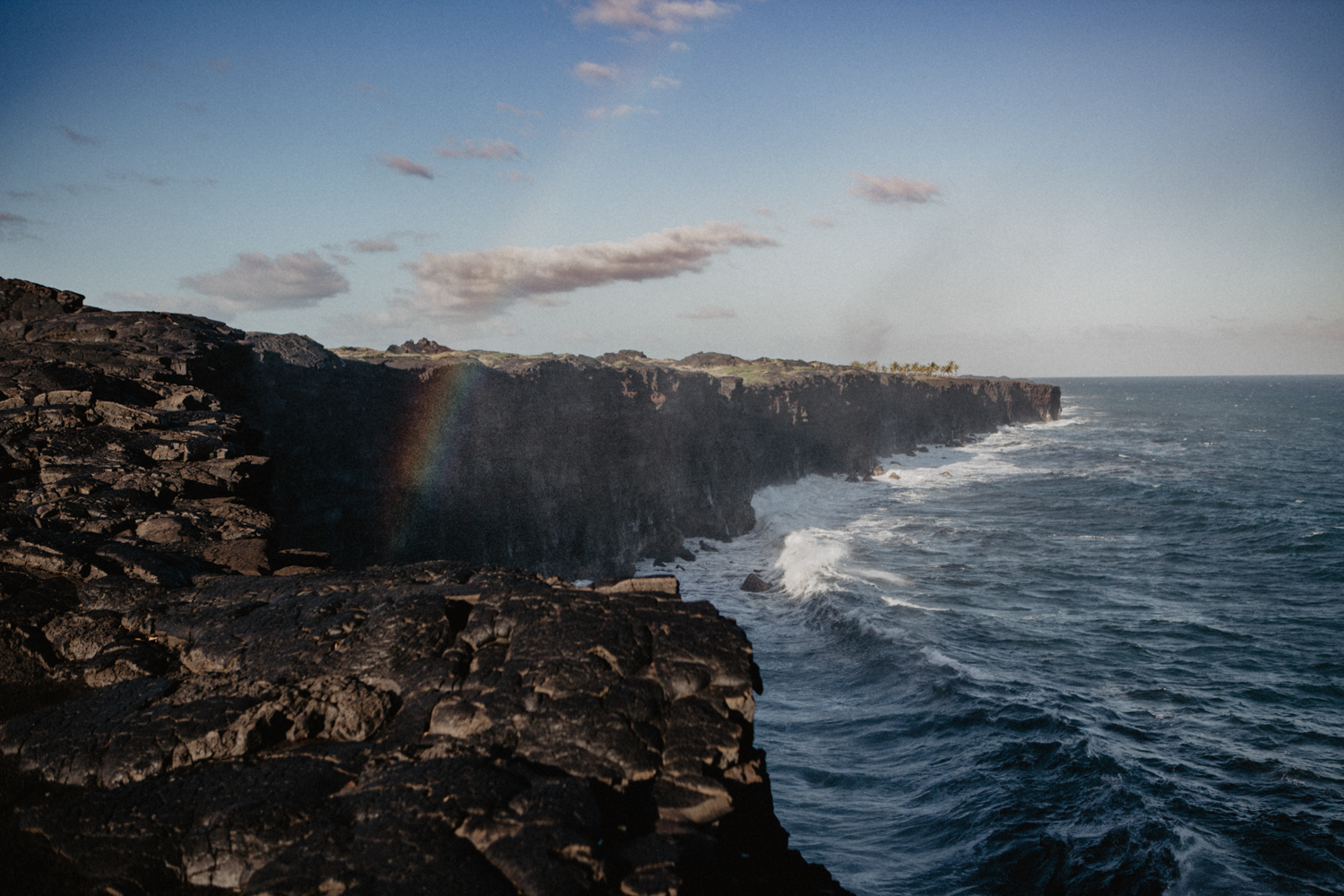 SINCE I STARTED, I'VE SHOT
approximately 75 weddings, as lead + 2nd