May
June
July
August
September
October
November
December
2023 Remaining AVAILABLE saturdays
13th, 27th
10th
1st, 15th, 22nd
5th, 12th, 19th, 26th
2nd
7th
4th, 11th, 18th, 25th
9th, 30th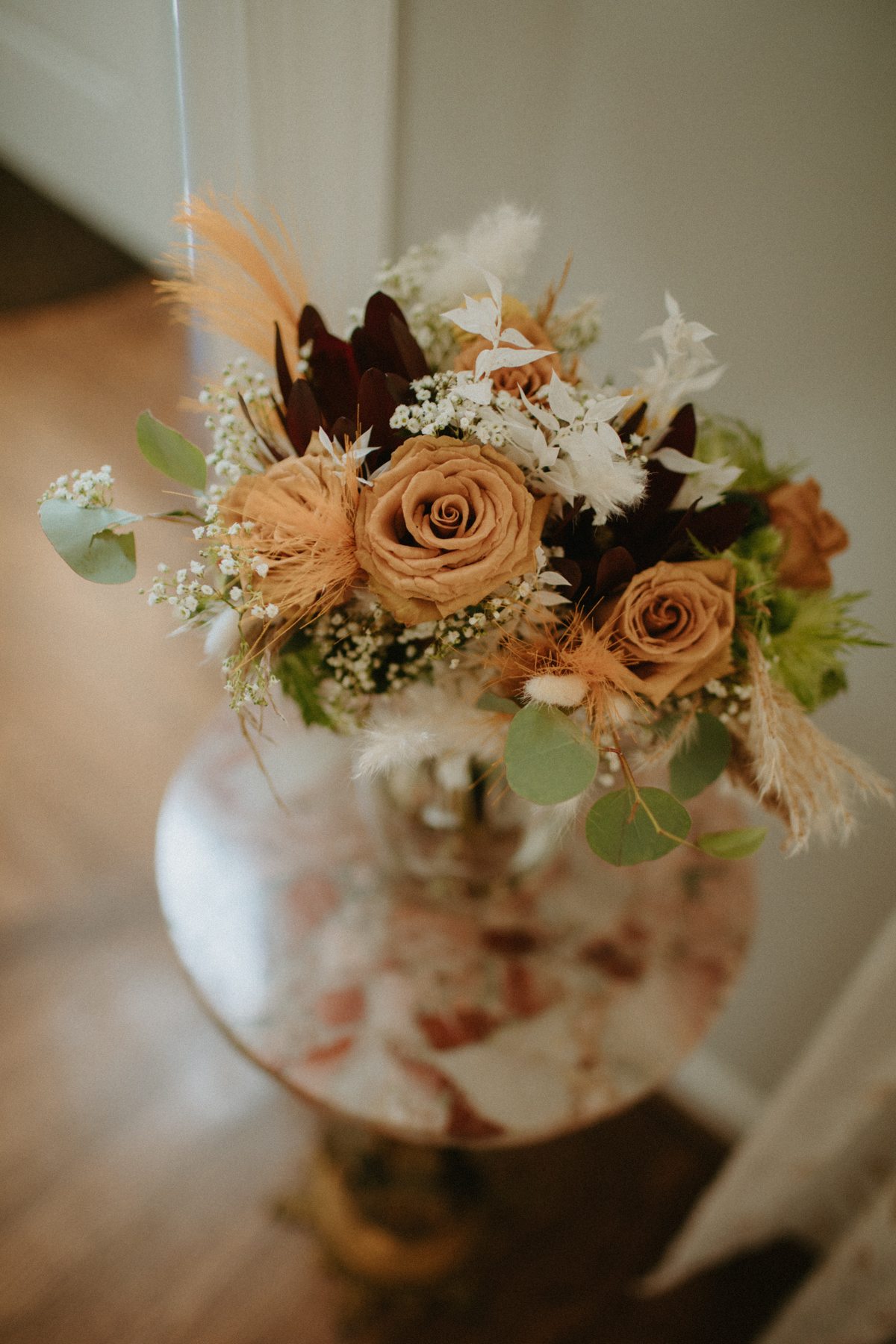 This calendar will be regularly updated as 2023 dates get booked. All bookings are on a first-come, first-served basis and require a signed contract and retainer payment.
If you're interested in booking your wedding, elopement, or a session, please reach out to me on my contact page here!
I'm also booking for 2024!